Click on a team member for a full bio
I've worn many hats since joining the Young Republicans, everything from local officer to state chair, to the person on the other end of the 2 AM phone call when you need help. YRs gave me the opportunity to travel across my Commonwealth and our Country to support Republican candidates, train activists of all ages, recruit candidates to run for office, and advance our conservative principles to new communities. Through this organization, I wake up everyday seeing the tangible effects of YRs working to save our nation. This organization is where I found my dearest friends, happiest memories, and even my husband! I deeply love YRNF and want to see its legacy preserved and its opportunities carried on to every young conservative in our nation who wants to change the world.
I'm an American by the grace of God and a Virginian by choice. When I left home at 17 all I knew was that I wanted to make an impact in government and advance the conservative message. I'm not from a political family and had no idea where to start. I worked my way through a BA & MBA and scraped together the money to get myself to as many political meetings and events as possible in order to teach myself the political process up close. I worked my way from night shifts at Waffle House to political nonprofits to a Fortune 200 company. I've never stopped doing everything I can to promote our principles. It wasn't until I found the Young Republicans that I knew I was in the right spot. After years struggling to get a foot in the door, it's my turn to hold the door open wide for any young republican with a passion for our principles.
Last year, I helped build a coalition to recruit more than 20 candidates in Virginia's toughest districts. I campaigned for Young Republicans seeking election for both public and party office, resulting in over 30% of Virginia's Central Committee seats held by YRs and a growing caucus in state government. I've volunteered on campaigns from the local to the Presidential level, built training and fundraising programs for my Federation, and helped prove Virginia is not a lost cause for Republicans. During my time in the YRs, I've served as a club Vice Chair, local club Chairman, National Committeewoman, State Chairman, and in 2020 was chosen as a Trump Delegate to represent my district– the youngest in Virginia!
While working alongside Young Republicans across the country, I've heard the desire for a state-focused YRNF, listening to your needs, helping you respond to the unique challenges your Federations face, and building resources and opportunities that can be shared with every Young Republican across our nation. When a group of State Chairs asked me to run for YRNF Chairman, I listened and started building a team.
YRNF Ascend isn't about me, it's about every one of you and it's about every bright eyed young conservative who has a vision for a better America and wants to get to work. Join our coalition, and we'll take YRNF to the next level, together.
(P.S. My bio's the only one in first person because I built the front end of our website, designed the logo, and make our graphics. We're all self-made here, so we might as well go all the way and build the website too.)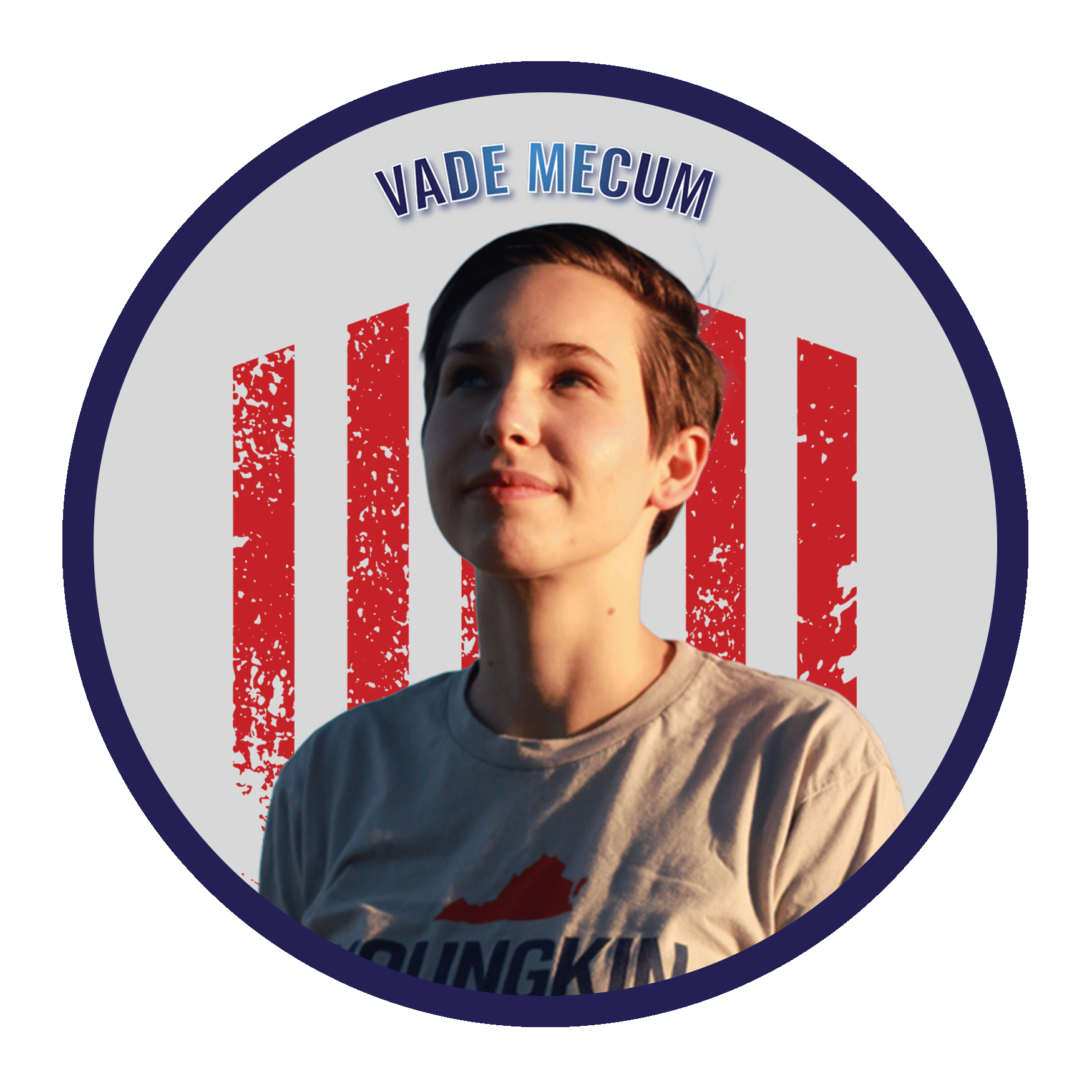 YRNF Chairman Jessi Blakely
Bylaws Definition:
Section 5.04 – Co-Chairman. The Co-Chairman shall act as assistant to the Chairman and shall perform such duties as directed by the Chairman. He or she shall be a member of all committees of the National Committee and of the Board of Directors.

Ascend Vision:
Internal Operation Specialist
Mediator: Internal negotiations & proactive disputes resolution
Responsible for management within the Board of Directors
Proactively recommending policies & procedures for internal governance
Private sector equivalent title: Operations Manager "COO"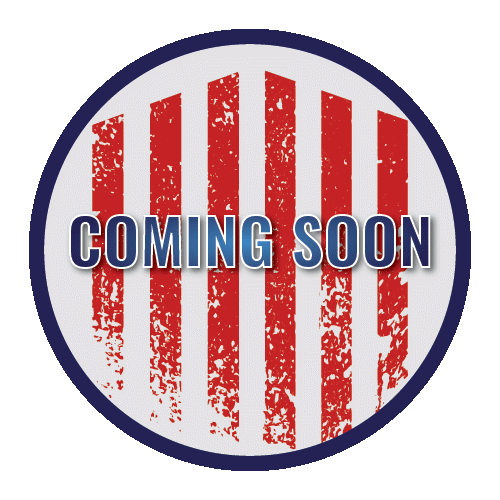 Bylaws Definition:
Section 5.05 – Vice-Chairman At-Large. The Vice Chairman At-Large shall supervise and coordinate the activities of the Regional Vice-Chairmen, working to ensure active participation from all Regions in YRNF activities.

Ascend Vision:
External Operations Specialist
Responsible for ensuring sustainable engagement in each region
Leadership developer for Regional Vice-Chairs and State Chairmen
Proactively recommends opportunities for YRNF to provide support & resources to regions and states
Private sector equivalent title: Chief Growth Officer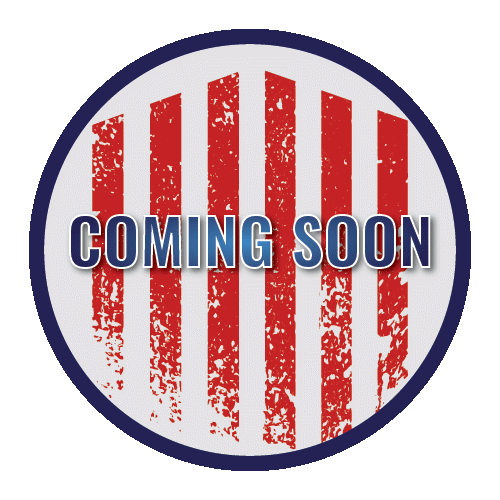 Bylaws Definition:
Section 5.06 – …In the absence of the Secretary or at the Secretary's direction, the Assistant Secretary shall perform the duties of the Secretary and any other duty as may be directed by the Board.
Ascend Vision:
Assist the secretary in transmitting internal communications and records
Maintain YRNF's brand integrity in communications
External liaison (first contact) for between YRNF and outside organizations
Proactively seeking opportunities to bring YRNF's message to new platforms
Private sector equivalent title: Public Relations Manager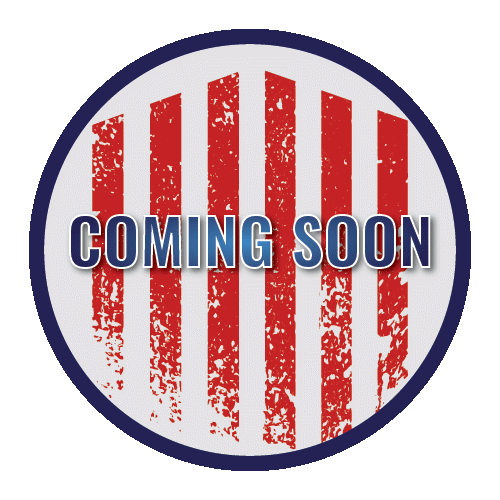 Bill Dumais currently serves as the National Committeeman for the DC Young Republicans, and has been a member of the organization since 2019. He has attended many deployments in Virginia and throughout the Mid-Atlantic region, and has previously served as Vice-Chair of Communications and Executive Vice Chair.
During the COVID-19 pandemic and subsequent lockdown, Bill sought ways to keep Young Republicans engaged and politically active despite not being able to meet on an in-person basis. Bill launched the club's first-ever podcast, the District Download, where he hosted and produced episodes featuring fellow young republicans from across the country, along with elected leaders and policy experts. Bill also helped support Marya Pickering's campaign for DC Council At-Large in 2020.
At his day job, Bill is a member of the three-person legislative outreach team at one of the nation's leading non-partisan state policy think tanks. Bill engages with state legislators from across a twenty-state portfolio, offering both membership and public policy support, and works to bring people together and strengthen relationships with other constituencies through proactive engagement efforts.
Bill originally grew up in southeastern Connecticut, and has lived and worked in the Mid-Atlantic region since earning his Bachelor of Arts from Providence College in 2017, where he majored in Political Science & English. Bill is a seafood enthusiast, an avid football & college basketball fan, and enjoys biking and walking throughout Rock Creek Park.
Bill's experience dealing with policymakers across our nation will ensure that YRNF is able to build strong, lasting, and productive relationships. As Assistant Treasurer, Bill will continue to pioneer creative solutions to engage new partners and support YRNF's mission to activate young voters.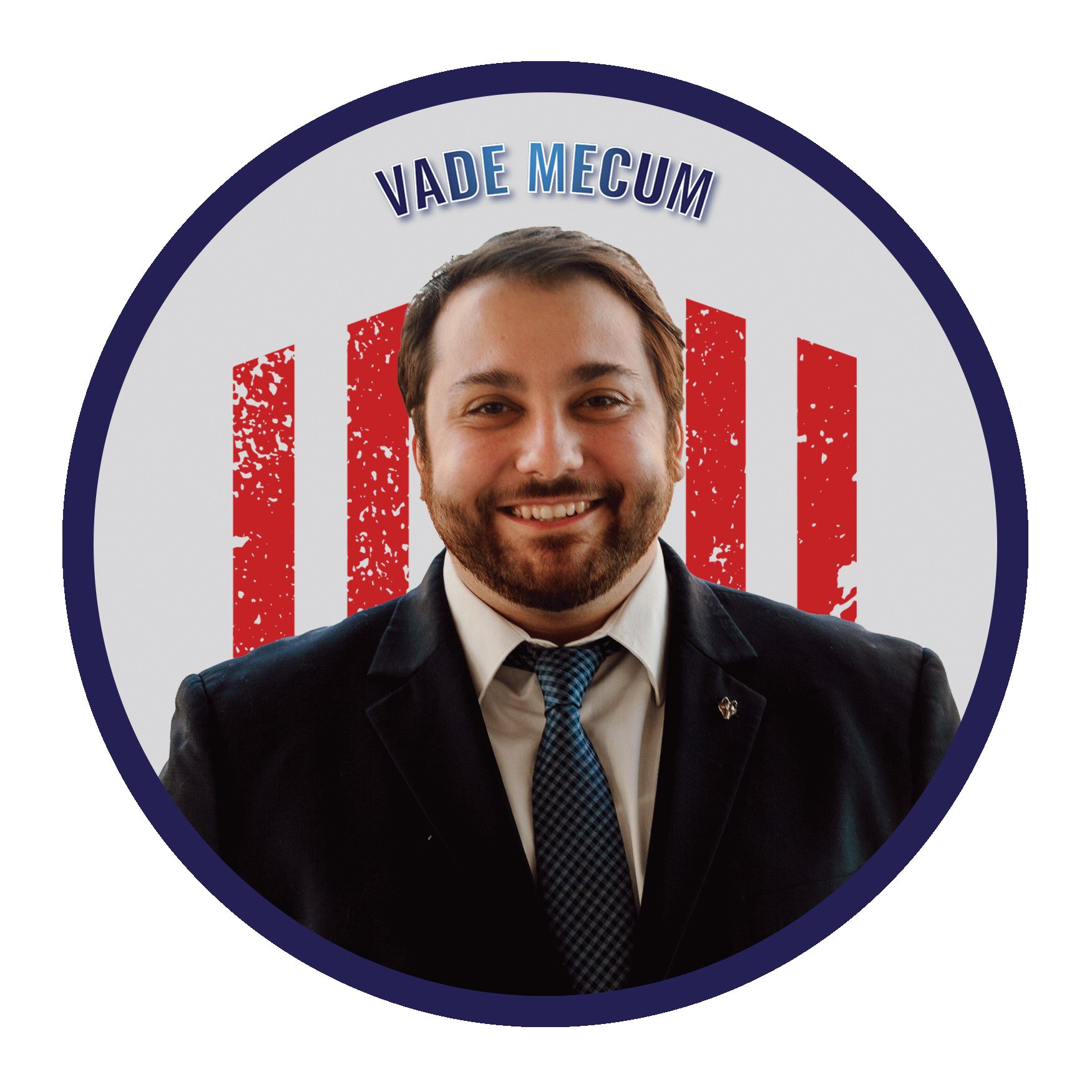 Peter Giunta
North East Vice Chair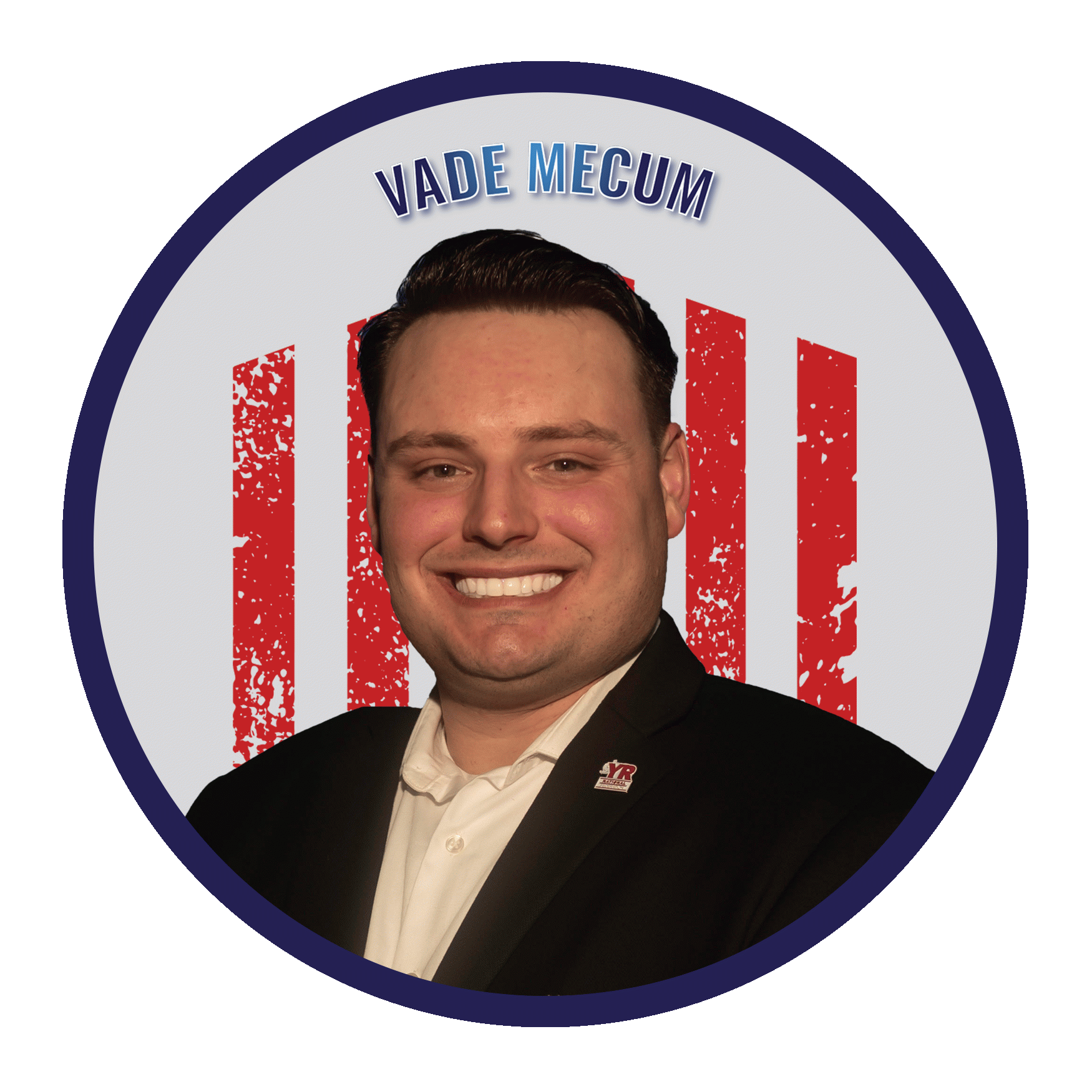 Jack McAdams
Southern Vice Chair Candidate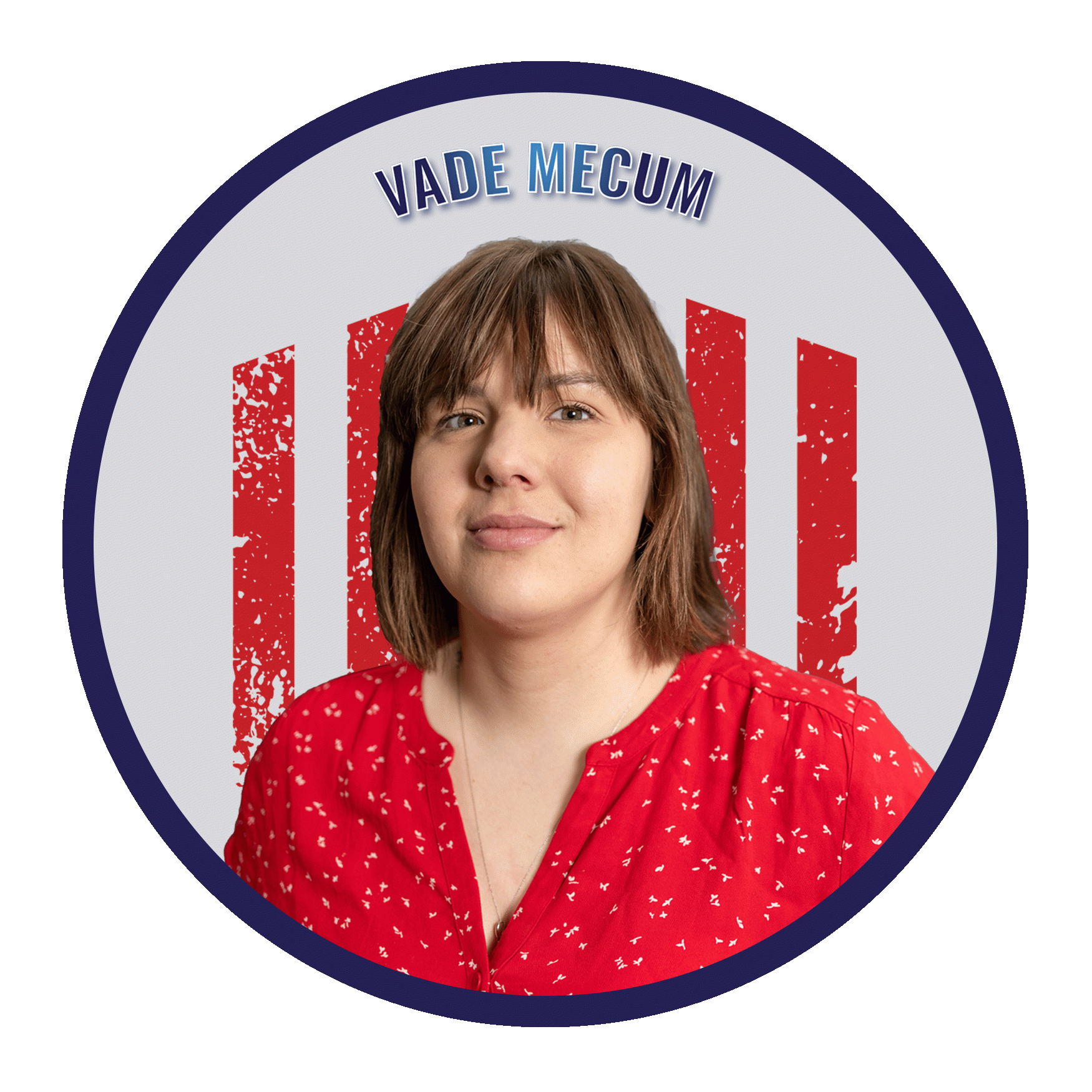 Abby Oliver
Midwest Vice Chair Candidate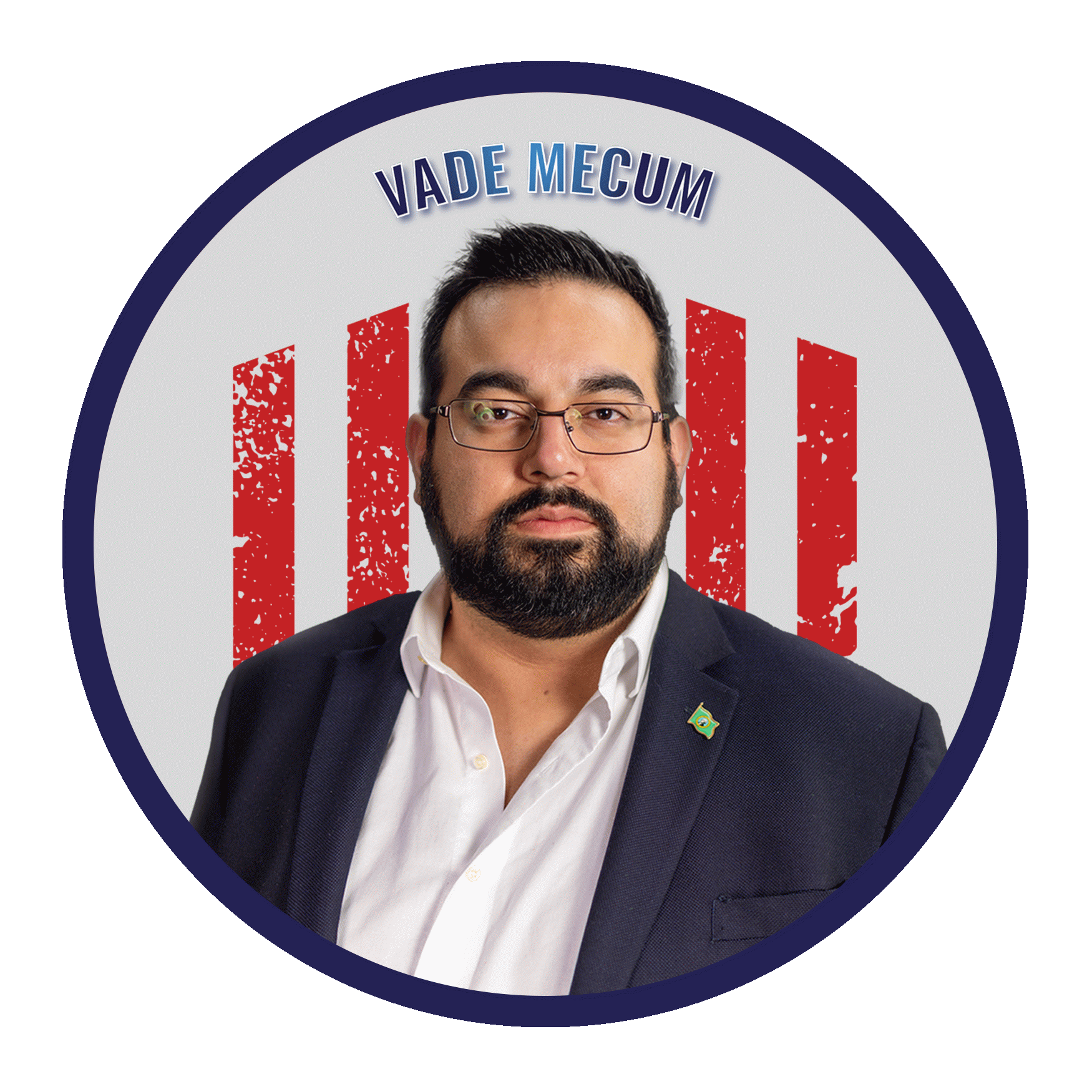 Lenny Chacon
Western Vice Chair Candidate